Wir liefern mit Leidenschaft
Wir sind Ihr zuverlässiger Partner im Bereich der Zustellung und Lieferung.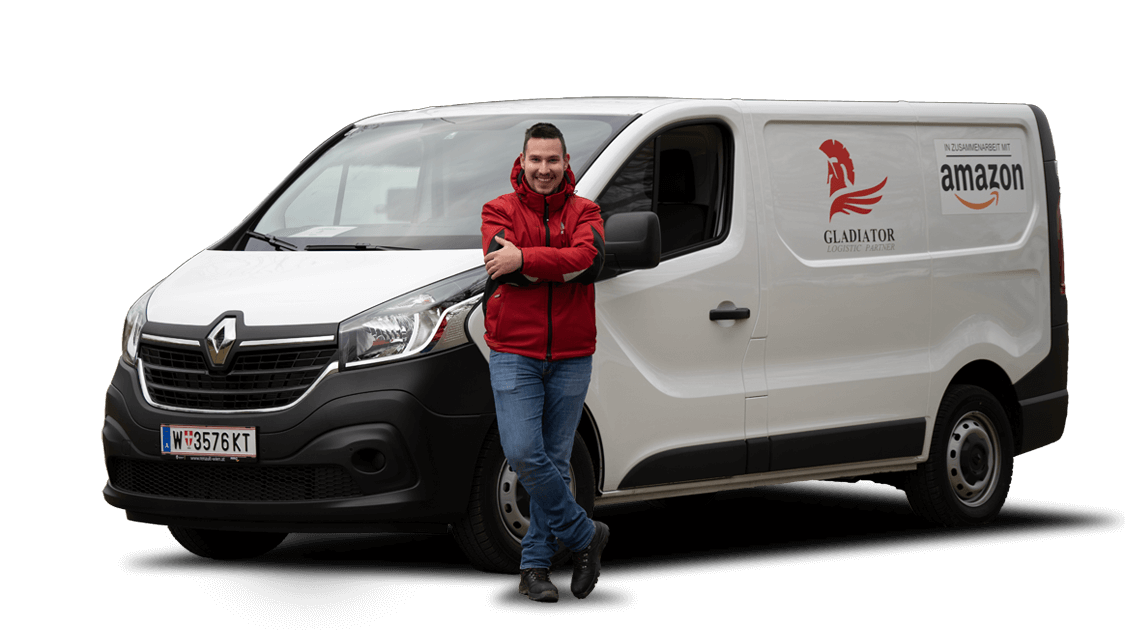 Wir lieben die Herausforderung und geben immer unser Bestes!
Unser starkes Team gilt als eines der schnellsten der Region und liefert Ihre Bestellung sicher bis zur Wohnungstür.
Ausgestattet mit einem modernen Fuhrpark und einem professionellen Team unterstützen wir unsere Fahrer bei allen Schwierigkeiten und sind jederzeit erreichbar.
Wir garantieren für Ihre Zufriedenheit!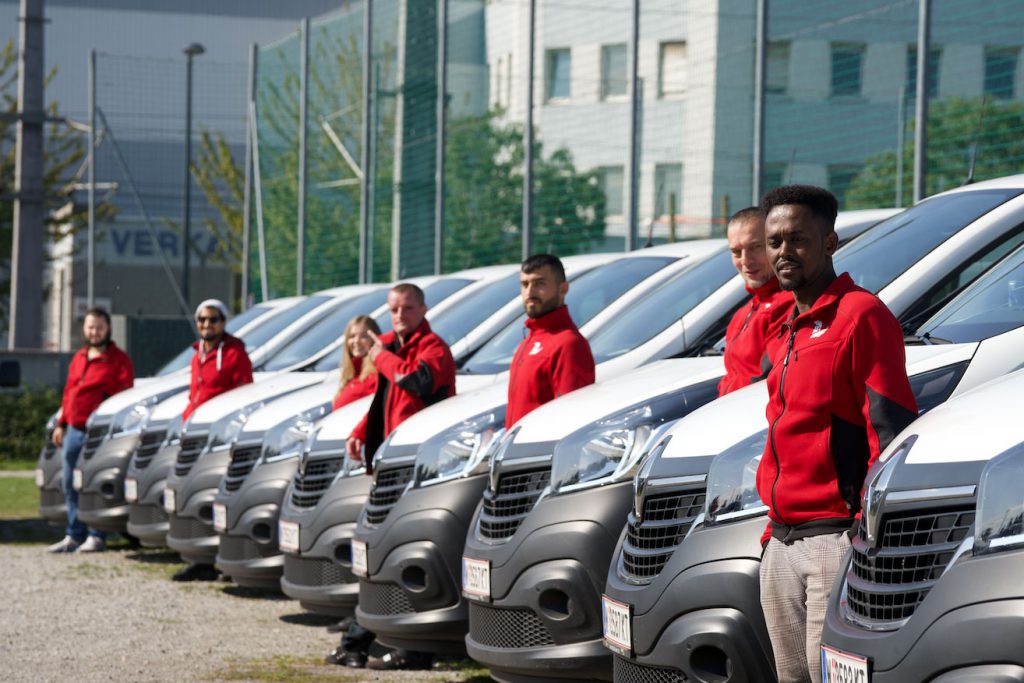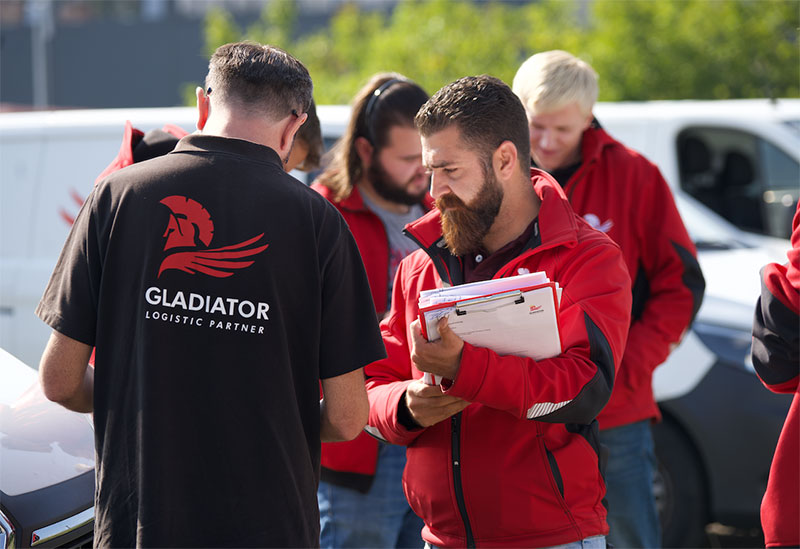 Zuverlässigkeit und Verantwortungsbewusstsein sind Ihre Stärken?
Auch im dichtesten Berufsverkehr bewahren Sie die Ruhe und sind trotzdem pünktlich?
Sie legen Wert auf eine gute Kommunikation und sind bereit Teil unseres Teams zu werden?
Dann melden Sie sich jetzt bei uns!
Special in this business is that I can organize my own work, do the best I can to keep everyone happy.
I love working and communicating with people in this business, I also love driving and that is another plus.
i love being part of this team because everyone treats me culturally and i get help quickly if i have a problem.
Als Fuhrparkleiter bin ich immer für unsere Fahrer erreichbar. Egal ob Panne oder Unfall, ich kümmere mich sofort um alle Probleme.
Gladiator ist für mich mehr als nur ein Job. Ich bin stolz Teil dieses Teams zu sein!
Bin seit vorigem Jahr bei der Firma Gladiator, mir konnte nichts besseres passieren. Eine Firma, die nicht nur auf den Umsatz schaut, sondern auch auf die Mitarbeiter. Eine Firma auf die man sich verlassen kann, das zum angegebenen Zeitpunkt der Lohn eintrifft und die Dispos Menschlich und korrekt sich den Mitarbeitern gegen über benehmen. Ich hoffe noch lange in dieser Firma tätig sein zu dürfen.
Wie bei allen Jobs gibt es für neue Kolleginnen und Kollegen vor Arbeitsbeginn eine Kurzschulung, die Theorie- und Praxisteile umfasst. In diesem Kurs lernen neue Kolleginnen und Kollegen den Umgang mit einer Reihe von Programmen und Anwendungen, die sehr nützlich, praktisch und zum Teil beruflich notwendig sind. Außerdem werden einige der in den Jahren der Arbeit gesammelten Erfahrungen auf neue Kolleginnen und Kollegen übertragen, was die Wiederholung ähnlicher Fehler verhindert. In der letzten Phase der Einschulung lernen die neuen Mitarbeiter die Arbeit während der Arbeit durch Trainer kennen und lernen so die Arbeitstätigkeit kennen, für die sie in naher Zukunft Verantwortung übernehmen werden. Neue Kolleginnen und Kollegen können das in der Ausbildung Gelernte nicht nur für Anfang der Arbeit, sondern auch sehr nützlich im Alltag nutzen.
Parastoo
MJAM Disponentin
Meine Arbeitszeiten sind sehr flexibel, so kann einfach neben meinem Studium arbeiten und habe hier die volle Unterstützung der Firma. Wir sind wie eine Familie und ich freue mich jedes Mal auf die Arbeit.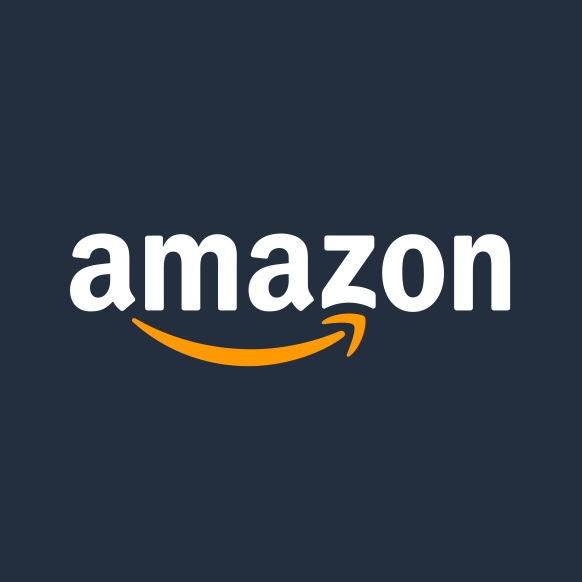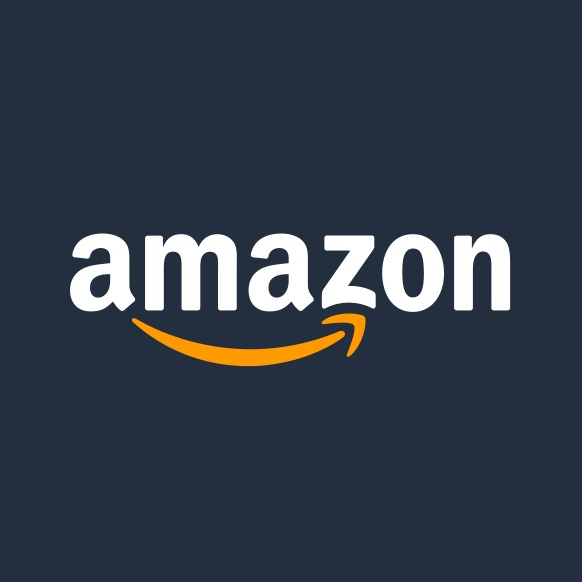 office@gladiator-logistik.com
Montag – Freitag
09:00 – 17:30
Nur eine kurze Frage?
Nutzen Sie einfach dieses Kontaktformular.