From driver to managing director
My whole heart is in the company Gladiator Logistik Partner GmbH.
I can put myself in the shoes of our deliverers very well, because I have also taken my first steps in this branch as a deliverer.
Start my professional career as a parcel delivery company with the following companies: DHL, DPD, Austrian Post AG & UPS. In 2015 I worked as a delivery agent for MJAM and saw great opportunities in this area.
In 2016 I dared to take the step of self-employment and employed my first four drivers. Through hard work, I was able to expand the staff pool to 40 employees. In the Beginn of 2019 they grew from 50 to 200, which by 2020 has multiplied to a proud 350 drivers.
Due to my experience in parcel delivery, I wanted to go further here too, and that's how the cooperation with Amazon came about in 2020. From the beginning of 10 drivers, we have increased to 55 drivers within a year, have set up our own fleet, and are ready to expand even further.
Parham Jabari
Managing Director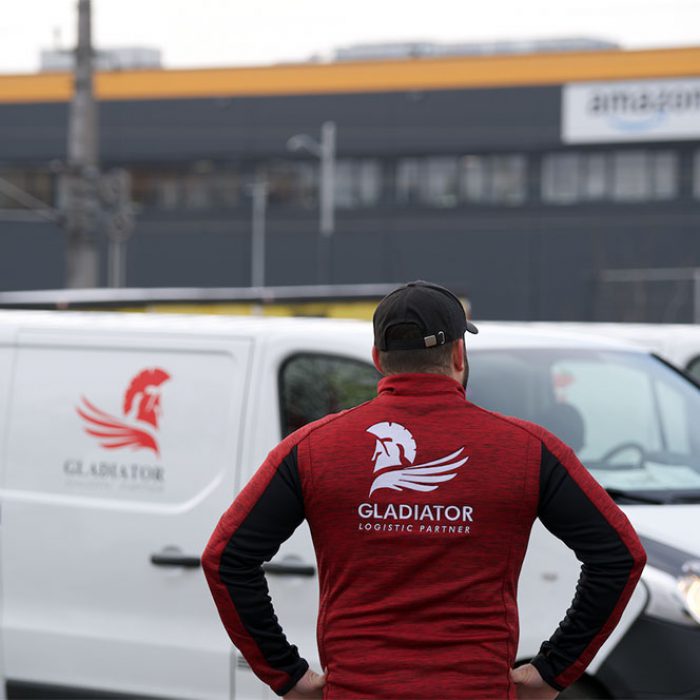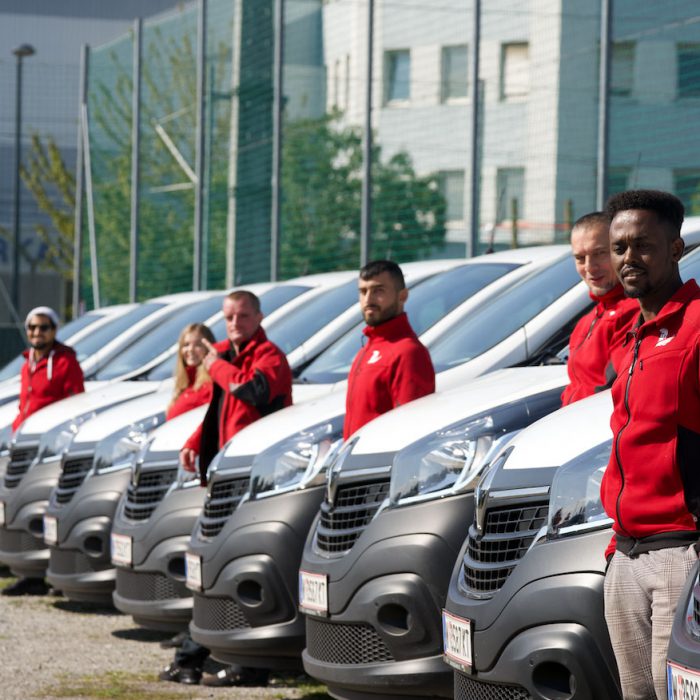 Where do you want to travel?
We want to strengthen our name, be an integral part of Amazon and Mjam, and continue to grow and expand.
Gladiator should become a brand, not just a name.
Do you have any questions, concerns, or feedback?
Vienna
Gladiator Logistik Partner GmbH Johnstraße 4/DG/B11 1150 Wien
Österreich